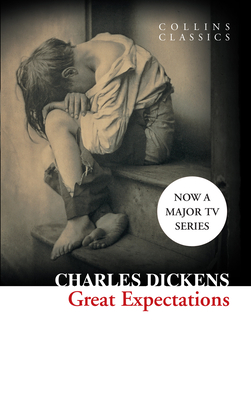 Great Expectations (Collins Classics)
Publication Date:
July 2nd, 2013
Publisher:
William Collins
Description
HarperCollins is proud to present its new range of best-loved, essential classics.
'Take nothing on its looks; take everything on evidence. There's no better rule.'
Living with his sister and her husband, Pip is an orphan without any expectations. It is only when he begins to visit a rich old woman, Miss Havisham and her adopted niece that he begins to hope for something better. When it is revealed that Pip has inherited a large sum of money from a mysterious benefactor on the condition that he moves to London to become a gentleman, Pip's adventure really begins. Epic, illuminating and memorable, Dickens mysterious tale of Pip's quest to find the truth about himself is one of his most enduring and popular novels to date.