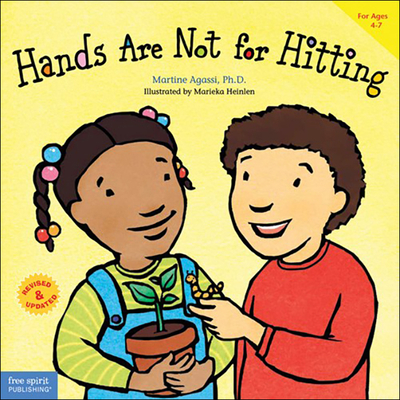 Hands Are Not for Hitting (Best Behavior)
This product is not returnable.
Publication Date:
March 15th, 2009
Publisher:
Turtleback Books
Description
It's never too soon for children to learn that violence is never okay. Simple words and pictures teach this important concept in a way even the very young can grasp.