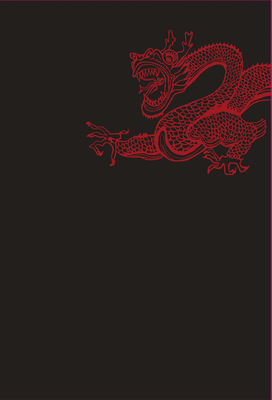 Badlands: Decadent Playground of Old Peking
Publication Date:
December 1st, 2015
Description
An evocative account by Paul French, author of the acclaimed Midnight in Peking, of the infamous nightlife district of pre-communist Beijing
Through portraits of eight White Russians, Americans, and Europeans who lived and worked in the Badlands in the 1920s and 1930s, Paul French brings the area and its era vividly to life. A small warren of narrow hutongs, the Badlands sat just inside the eastern flank of the Tartar Wall, which at that time enclosed the old Imperial City of Peking. Its habitués were a mix of the good, the bad, and the poor unfortunates, among them the fiery brothel madams Brana Shazker and Rosie Gerbert; the pimp Saxsen, who had no regard for the women he exploited; and the young prostitutes Marie and Peggy, whose dreadful working lives drove them into separate pits of madness and addiction. There was the cabaret dancer Tatiana Korovina, a White Russian girl who did not succumb to the vice of the district but instead married, had a family, and eventually left China to lead a long and happy life. There was the American Joe Knauf, who dealt violence and fear as well as drugs, and finally the enigmatic Shura Giraldi, of indeterminate sex, who was to some a charmer and to others a master criminal, but to everyone the uncrowned King of the Badlands.
About the Author
Paul French studied history, economics, and Mandarin in London and has an M.Phil in economics from the University of Glasgow. He is a business advisor and analyst and the author of Midnight In Peking, for which he won the Edgar Award for Best Fact Crime and the CWA Non-Fiction Dagger, and North Korea: The Paranoid Peninsula.
Praise for Badlands: Decadent Playground of Old Peking
"A compulsively readable true crime work in the tradition of Devil in the White City."  —Atlantic.com
"An engrossing read." – Oprah.com on Midnight in Peking