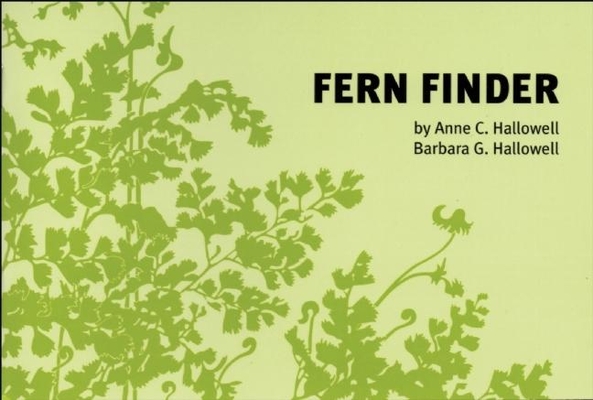 Fern Finder: A Guide to Native Ferns of Central and Northeastern United States and Eastern Canada (Nature Study Guides)
Publication Date:
January 1st, 1981
Publisher:
Nature Study Guild Publishers
Usually Ships in 1 to 5 Days
Description
Easily Identify the Ferns You Find
Enjoy learning to identify ferns with this guide from authors Anne Hallowell and Barbara Hallowell. With this handy, easy-to-use book, you'll be able to identify a wide variety of ferns in no time. And its small size makes it just right for fitting into your pocket or pack when you go for a hike or a walk in the woods.
Features:
Provides information to help you identify native ferns that grow in the United States Midwest and Northeast, as well as eastern Canada
Uses a dichotomous key, like other plant guides in the Nature Study Guides Finders series
Leads the user step-by-step through a series of choices, culminating in the identification of the species
Includes a large number of illustrations with line drawings