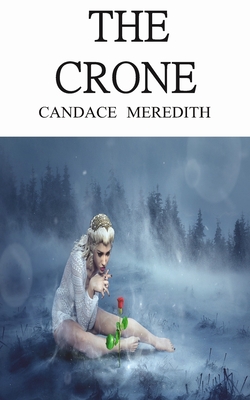 The Crone (The Crone Winter Solstice #2)
This product is not returnable.
Publication Date:
March 2nd, 2020
Publisher:
Independently Published
Usually Ships in 1 to 5 Days
Description
The Crone is book 2 of the Winter Solstice Series. After Hanna Harp's daughter was taken by an evil witch, young single mother Hanna put all her trust in benevolent strangers to help save baby Aly. Now, a year later, Hanna is a crucial member of a large extended family and sisterhood. She has a new baby with her new husband, Lucius, and she's joined the Sister's Coven, a circle of brave and caring women of magic. But with evil witch Goldie seeking immortal power, Hanna and the sisters face an even greater threat: The mysterious old Crone. Jace paid the ultimate price to rescue his daughter Aly. Now, reduced to a bodiless soul of the underworld, Jace has the chance to fight the evil that stripped him of his life. Surviving an attack from the evil witch Goldie, he returns to Earth to join the hidden School of the Temples and study witchcraft under famed adept, Grandall. There he meets a young man with a dark past who may be the key to drawing the Crone out from the shadows of darkness and decay.